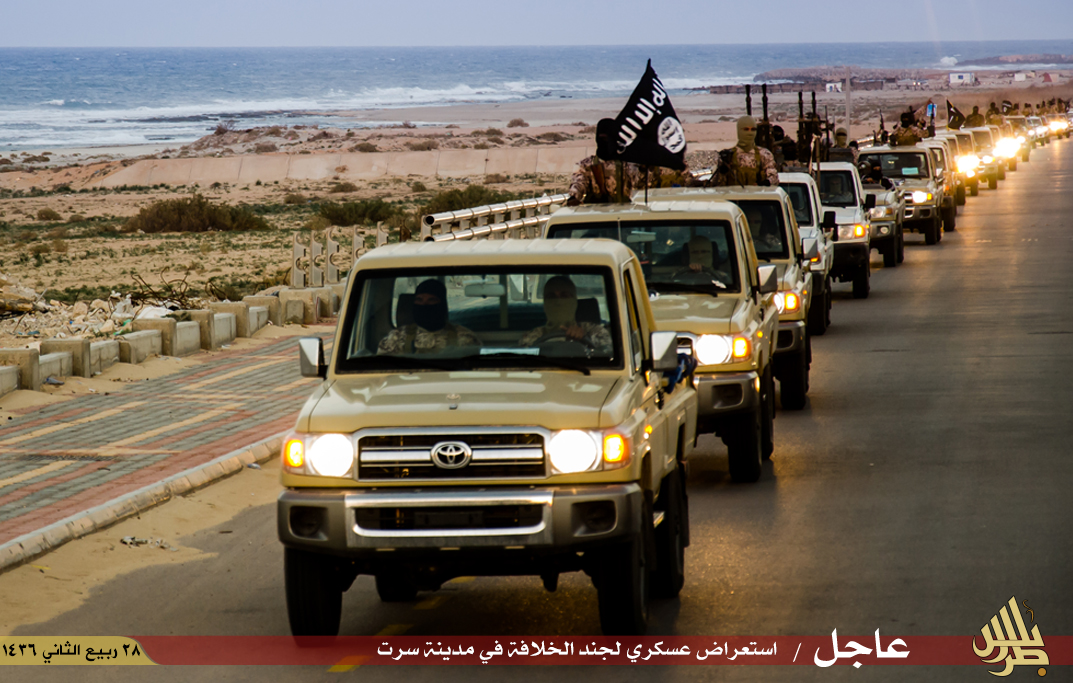 Captives were beaten and threatened with death unless they converted – then the sexual abuse would begin.
Christian migrants in Libya hoping to reach Europe have detailed the persecution they have faced at the hands of Islamic State including starvation, beatings, sexual slavery and forced conversion to Islam.
A report by Amnesty International dealing with the widespread abuse faced by migrants and refugees in Libya has uncovered the grievous conditions experienced by Christians at the hands of IS (Isis/Daesh) while traveling through the North African state.
Amal, a 21-year-old Eritrean woman, described how she traveling by different men and was finally assigned as a "wife" to one IS fighter who also raped her after she was kidnapped near Benghazi in July 2015.
Read more at ibtimes