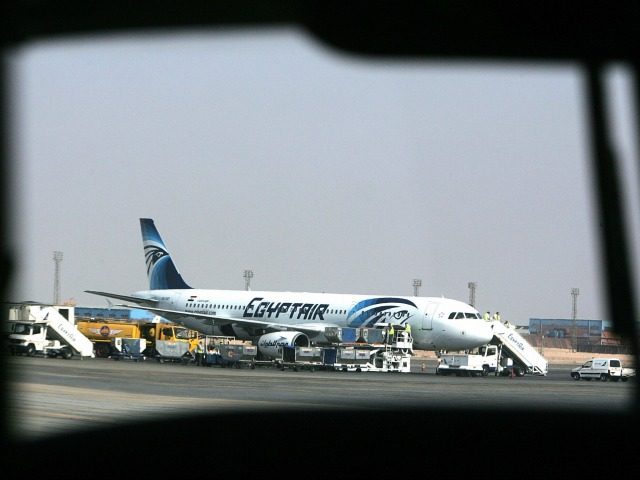 TEL AVIV – In the last twenty-four hours, the missing the EgyptAir Airbus A320 that disappeared from radar after leaving Greek airspace had made stops in the hotspots of Tunisia and Eritrea. Both countries have documented airport security issues.
The BBC reports:Cairo
Flightradar24 listed details of the plane's journey on Wednesday which showed it had flown from Asmara, in Eritrea, to Cairo, then on to Tunis, in Tunisia, before heading, via Cairo, to Paris.
In an advisory last May, the State Department warned security at the Asmara International Airport in Eritrea can be "unpredictable" and that "airport security lacks technology to detect fraudulent documents."
Last November, after the midair destruction of a Russian Metrojet over Egypt, the Daily Mail reported British Foreign Secretary Philip Hammond expressed concern about security at airports in the Middle East and North Africa. Tunisia was singled out by the newspaper's report.
Among these countries are the airports in the North African cities of Morocco, Algeria, Tunisia.
All these countries contain an ISIS presence, though Tunisia – the site of two massacres this year in which 31 Britons were killed – remains the most risky.
Tunisian authorities have warned further attacks in tourist resorts are highly likely – and by unknown individuals 'inspired by terrorist groups via social media'.
READ more at Breitbart