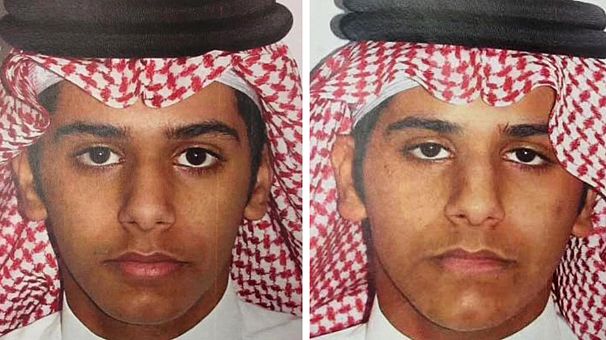 Twin brothers in Saudi Arabia allegedly killed their mother after she tried to stop them from joining ISIL in a case that outraged Saudi Arabians worried about rising Islamic militancy.
The June 24 killing, in a country where respect for elders is seen as a bedrock of society, led to debate over the possible influence of a mediaeval Islamic scholar revered as a forerunner of Saudi Arabia's Wahhabi school of Sunni Islam.
Saudi interior ministry spokesman General Mansour al-Turki said the pair were suspects in the killing.
"The only thing (we have established) is that they (the twins) follow Takfiri ideology," Turki told Reuters, using a phrase which Saudi authorities use to refer to Islamist militancy. "The case is still under investigation," said the spokesman, who declined to give further details.
In a statement after the attack, the interior ministry said that the twins, Khaled and Saleh al-Oraini, were arrested on suspicion of stabbing their 67-year-old mother Haila, their 73-year-old father and their 22-year-old brother at the family home in the capital Riyadh.
Read more at Euronews